Summer 2011 saw supermarket giant Tesco launch their own make up brand VIVO. Many of us in the blogging community were very impressed with the products, that even now I still see blog posts commenting on the VIVO products good quality and cost friendly prices. Nevertheless, VIVO are back with the launch of new products that I wanted to share with you all today.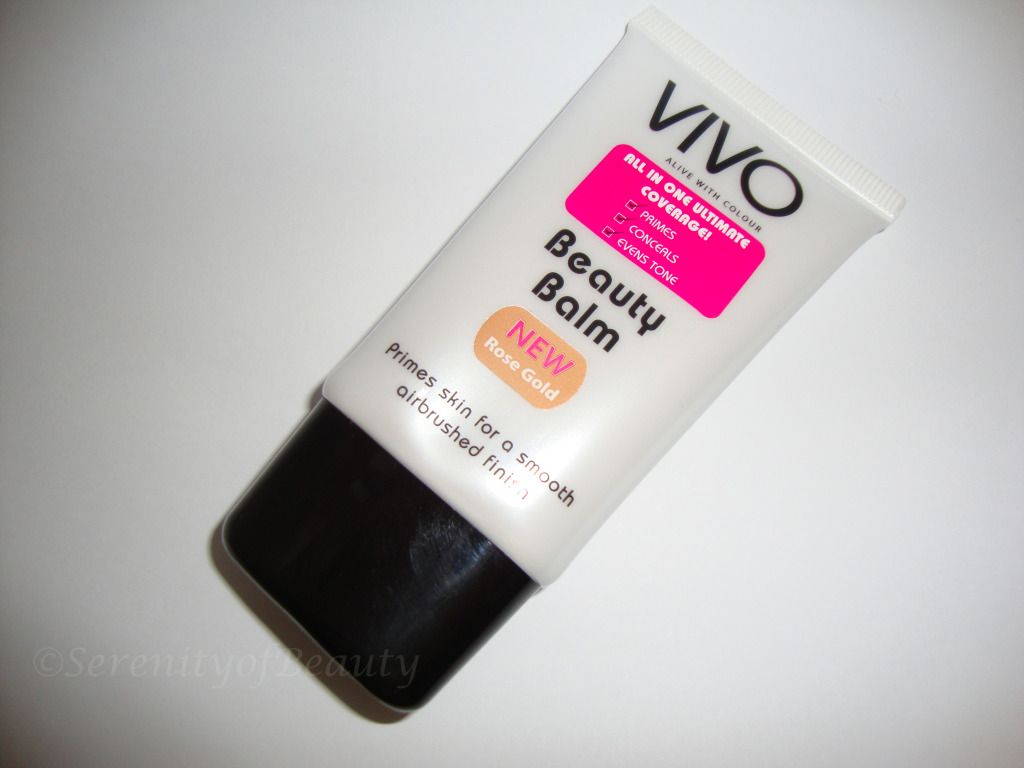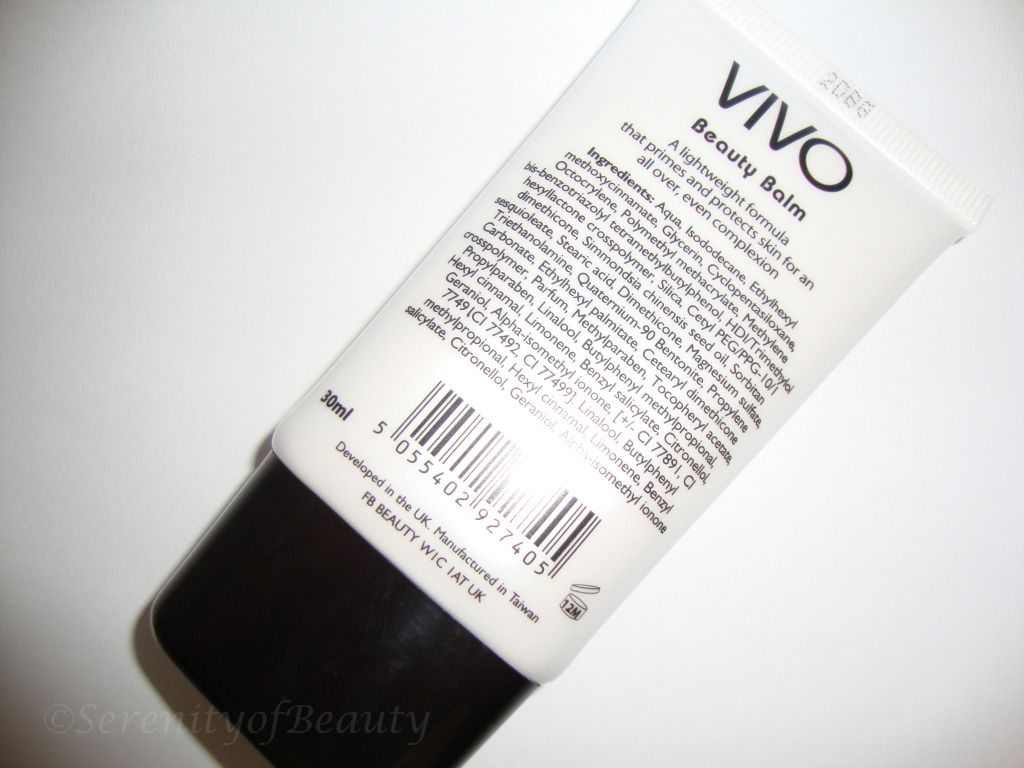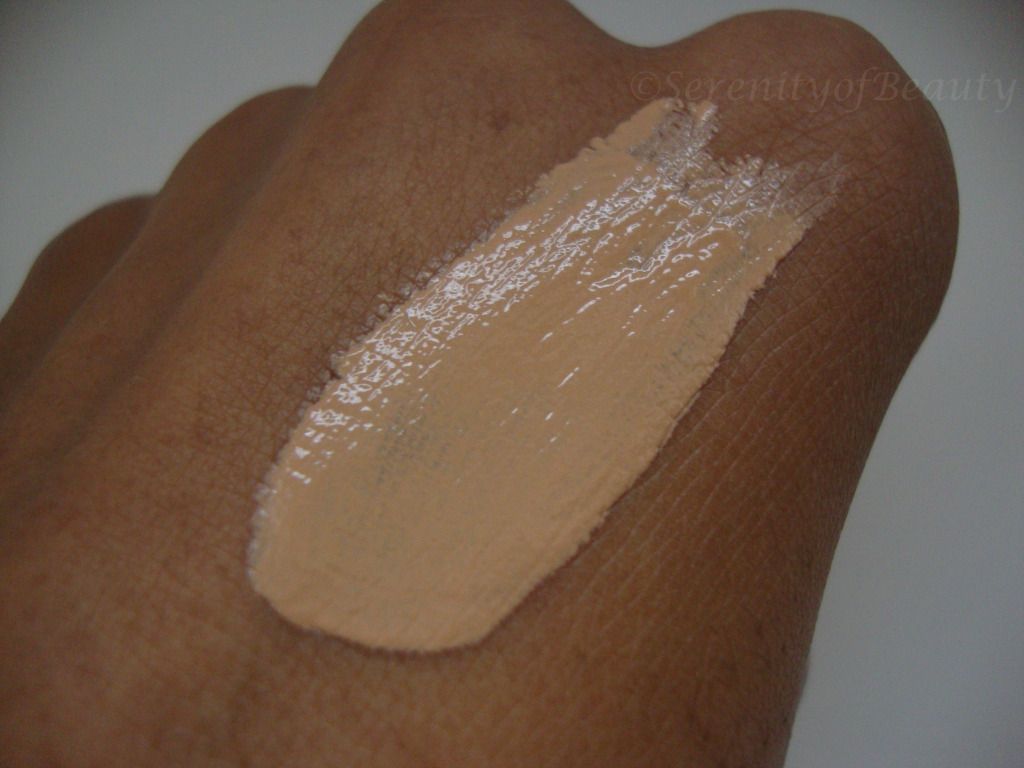 Inspired by Asian BB creams, designed to give great coverage whilst also concealing and priming the skin, the NEW beauty balm is a formula that aims to deliver more than just a standard foundation. This Beauty Balm is designed to leave a softer, silkier feel that doesn't feel like foundation. As you can see from the picture above, this clearly is not the right shade for my skin tone which is the problem with a lot of BB creams on the high street. However that aside, the product itself is very thick, non greasy and applies very easily to the skin.
Rating: 6/10
**********************************************
NEW Perfect Skin Primer* RRP £5.99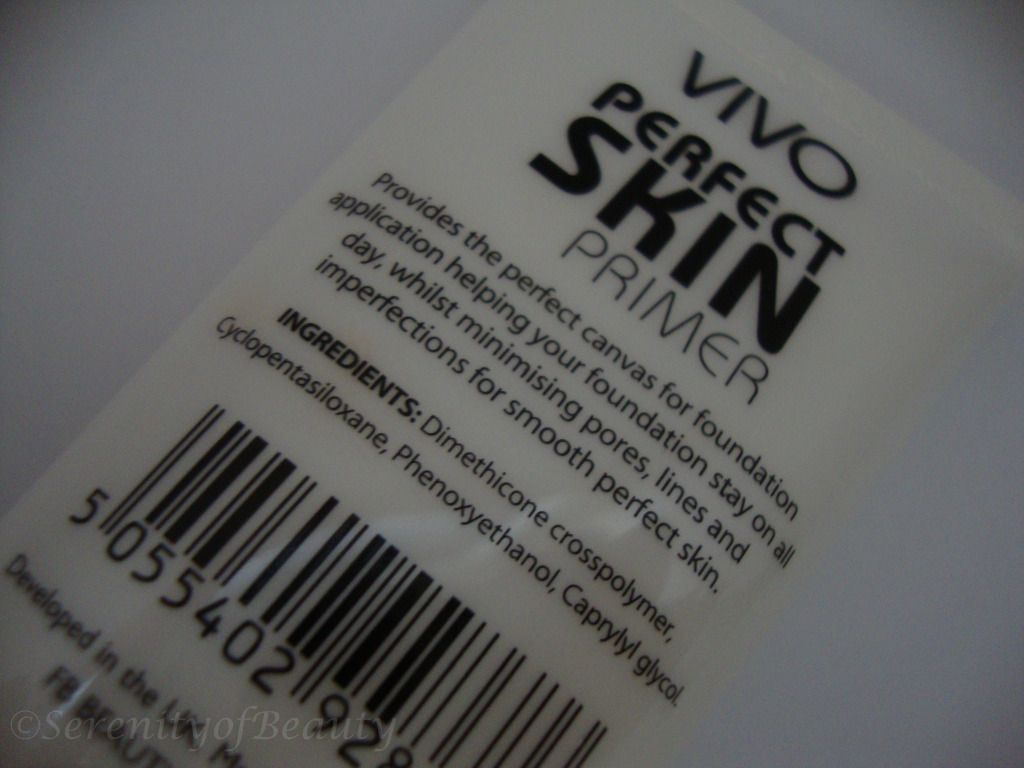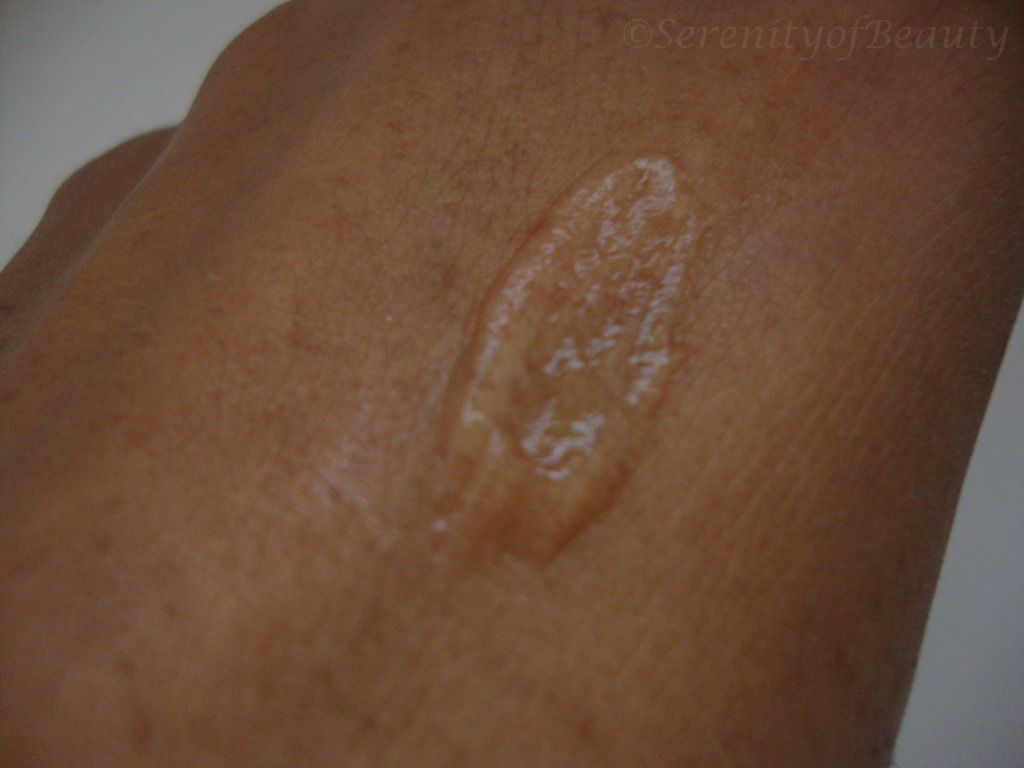 This new skin primer is targeted at minimising pores, erasing fine lines and correcting those imperfections with just one application of this product. It is super light-weight, non sticky creating the perfect canvas for make - up application. This primer also leaves the skin looking brighter and smother, ensuring foundation stays put. I tried this one morning before going to work, and I have to agree with the above. I have never used a primer before, but this is just great. My liquid foundation stays in place and doesn't start to run/look blotchy mid way through the way.
**********************************************
NEW Bronze Me Up Trio eyeshadow* RRP £2.50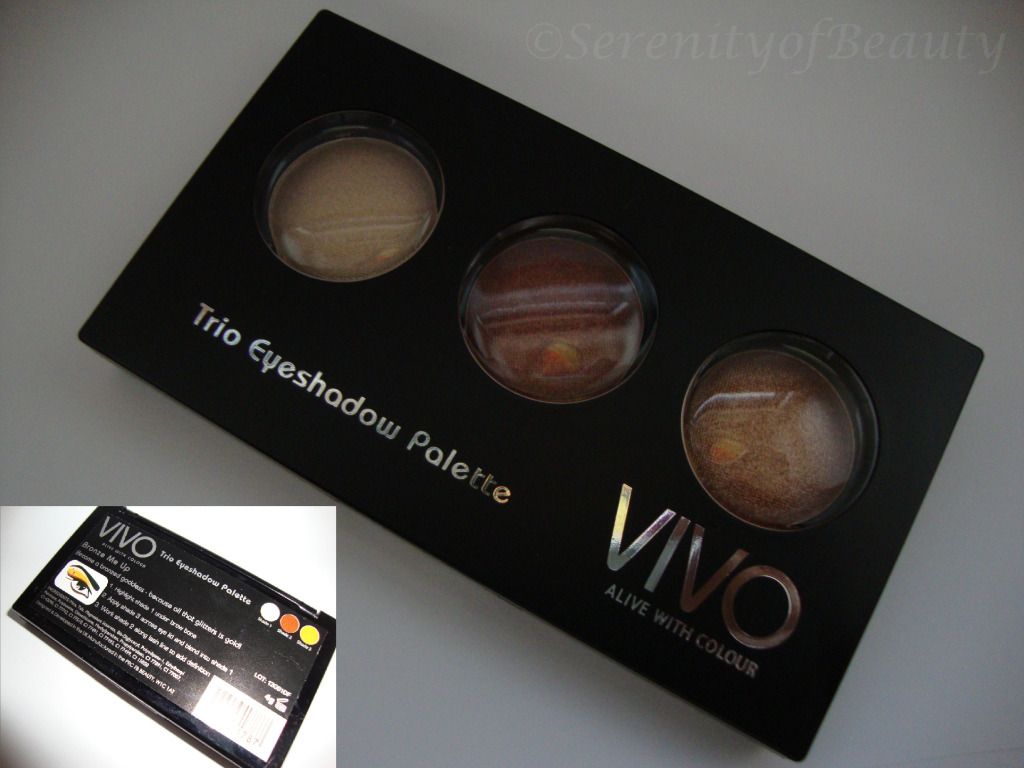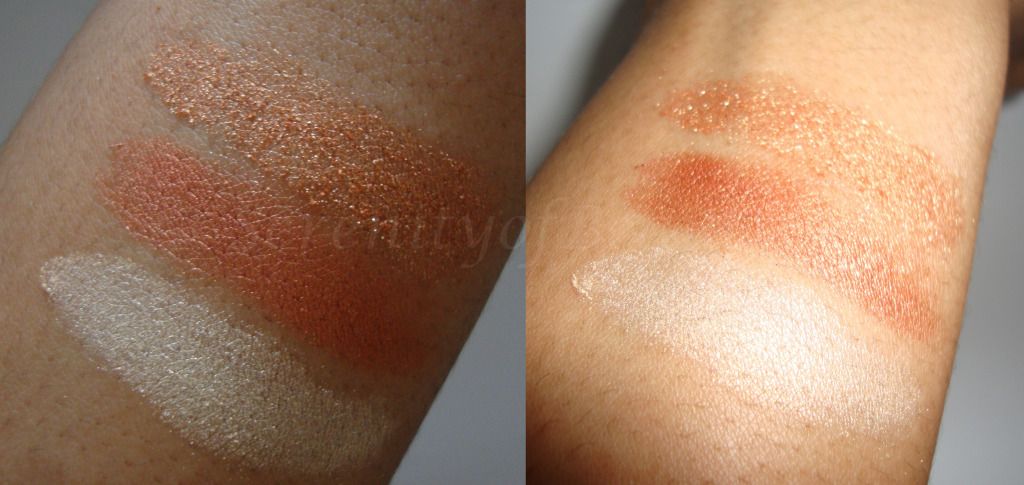 This season it is all about golden gilted beauty, and VIVO introduce you to the latest Trio Eyeshadow palette 'Bronze Me Up'. This trio palette have 3 shades which are of velvet-to-touch appearance, with a metallic finish that compliments each other to create anything from an brightening daytime look to a sultry, smoldering evening look. These eyeshadows are also super blendable, avoiding that heavy, chalky effect.
I had a play around with these and I think they are a great mix of colours that will compliment anyones skin tone. Although I did find the eyeshadows a little bit soft and they did crumble a little, the pigmentation is still pretty good.
Rating: 7/10
**********************************************
NEW Gel Eyeliner 'Black Swan'* RRP £3.49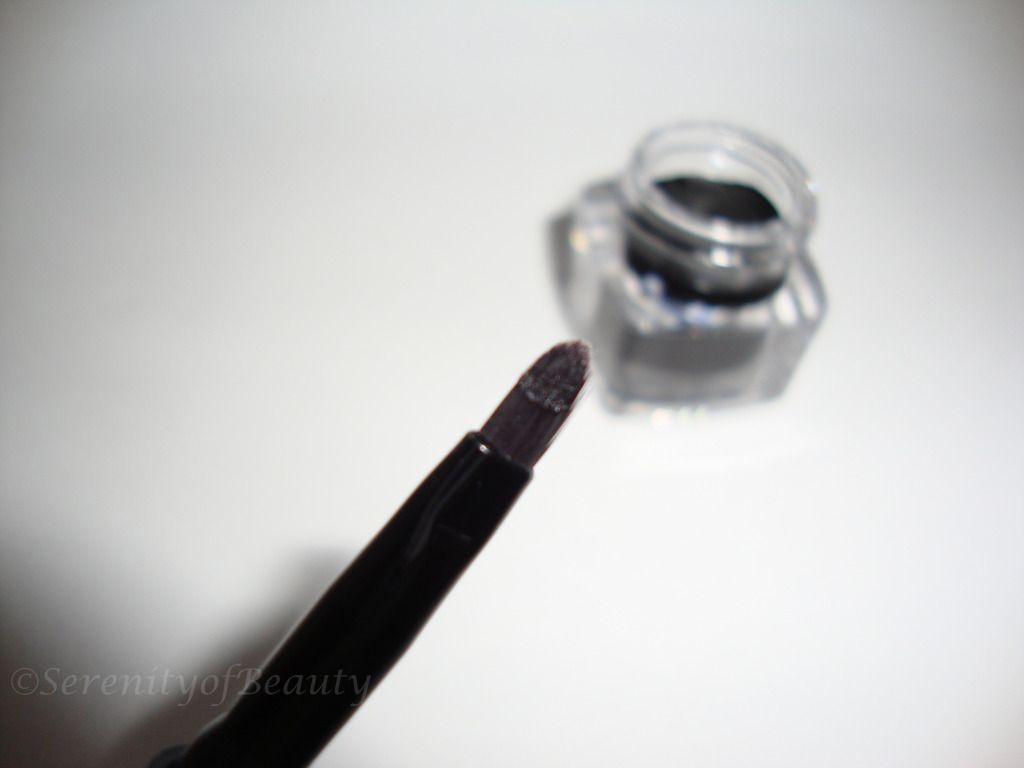 This richly pigmented eye definer is super creamy, smooth to apply and completely smudge-proof. What is clever with this product is the lid has a little brush that makes for perfecting the application fuss free. This gel eyeliner comes 3 shades; 'Black Swan', 'Lady Grey' and 'Brown Sugars'.
As you can see I tried this on my hand, and just as the description said it is richly pigmented and smooth. However I had a 'devils own job' trying to remove it; in the end I used a bit of olive oil to get it off. Nevertheless, still a good product, but just go careful with how much you use and have good makeup wipes/remover at the ready!
Rating: 7.5/10
**********************************************
NEW Colourwash Sheer Lipgloss* 'Early to Rise' RRP £1.00 each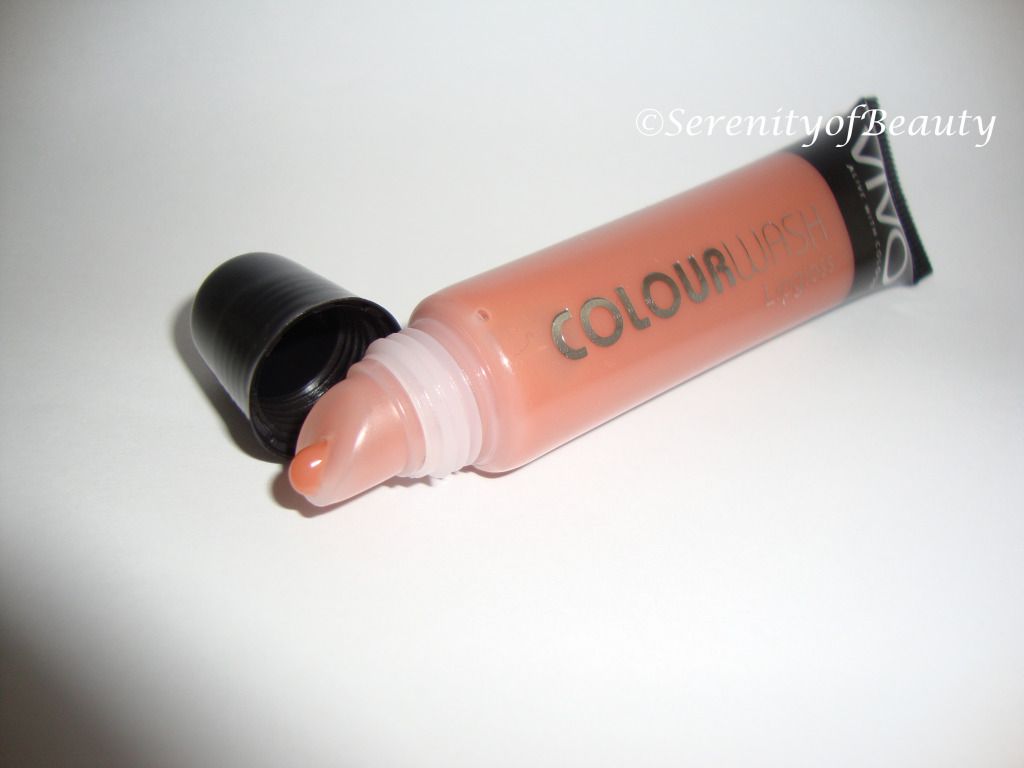 This pout-perfecting lipgloss aims to give yours lips a wash of colour. It is non sticky, super creamy while the gorgeous Strawberries and Cream scent make this lipgloss truly irresistible. This ligloss also comes in 4 more shades; 'Calm and Relaxed', 'Setting Sun', Raring to Go', and 'Lets Go'.
I usually hate wearing lipgloss because they are either too sticky, or make my lips looks odd. But I actually really like this one. It is smooth, neutral and applies very easy to the lips.
Rating: 8/10
**********************************************
All products are available from Tesco stores and online www.vivocosmetics.co.uk
Do you like VIVO cosmetics, or are you not so sure? Would love to hear your thoughts.