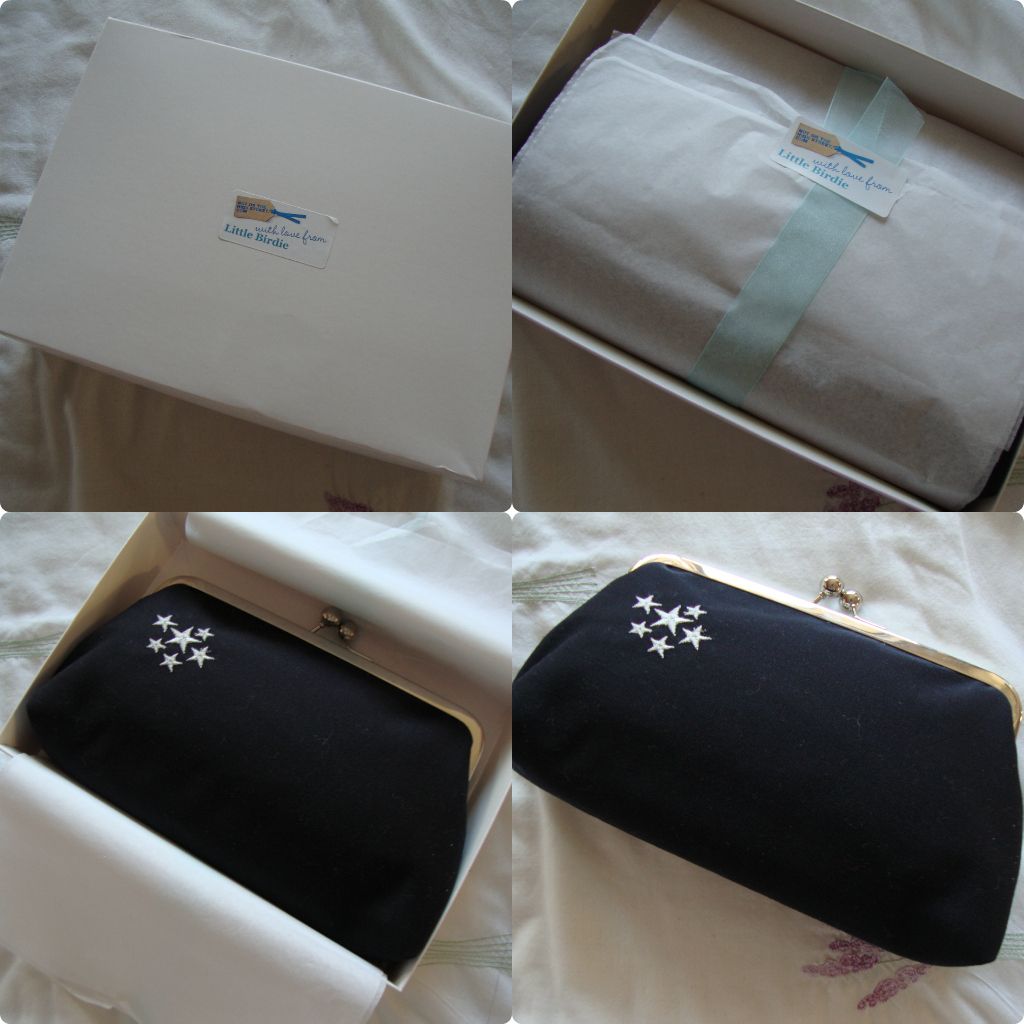 ''Tis the season to be jolly, Fa la la la la, la la la la''
Unless you've been living under a cave, you are probably well aware that Christmas is on its way. And of course trying to find that perfect but unique gift for a loved one is often a nightmare. But fear not as I bring you a company who aim to bring you unique and carefully curtailed products.
Not On The High Street are a company who specialise in bringing carefully handmade products, which are cutting edge, unique with a hint of personalisation. With over 50, 000 products ranging from bedroom to clothing, there is bound to be something that will meet the expectations of what you are looking for.
''notonthehighstreet.com is for people who want to say something unique about themselves, their homes and their friends and families, who think about what they're buying and why''
(notonthehighstreet.com, 2012)
I spent sometime browsing this website, and I was amazed just at how many things are available, which are all different from the norm. As a blogger of fashion and beauty, and with christmas and festive parties looming, I thought I would see what was available in the department of evening handbags. Us ladies are forever stressing over what handbag to match with an outfit so I decided to choose a bag which I thought was basic, but unique; Little Birdie 'Stardust Embroidered Clutch Bag*'.
''This clutch bag is simply divine and perfect for a night on the tiles. Handmade with pure wool in on-trend navy, the bag features a sprinkling of little stars embroidered in a matt silver and is lined with a bright raspberry dupion silk''
(Little Birdie, 2012)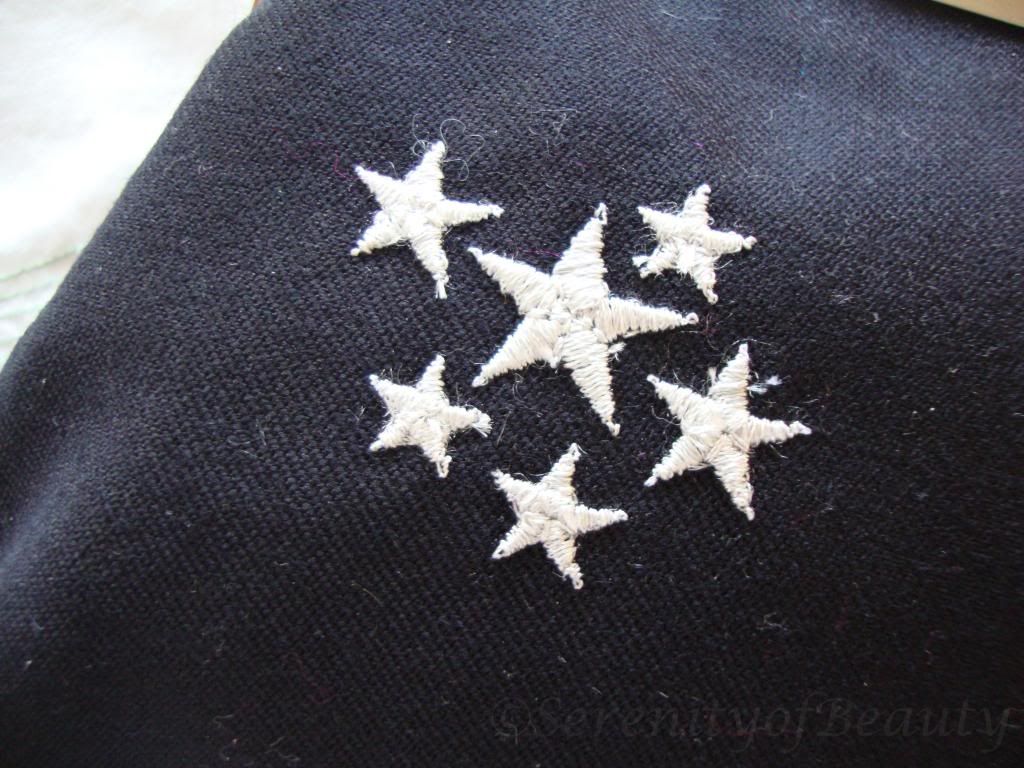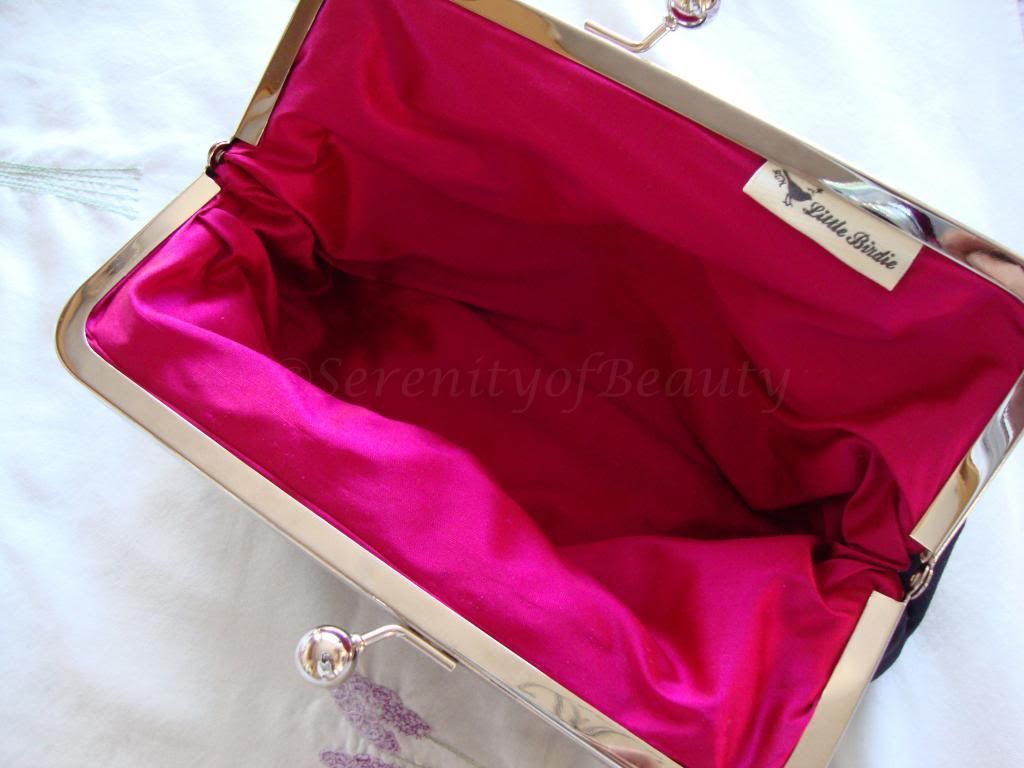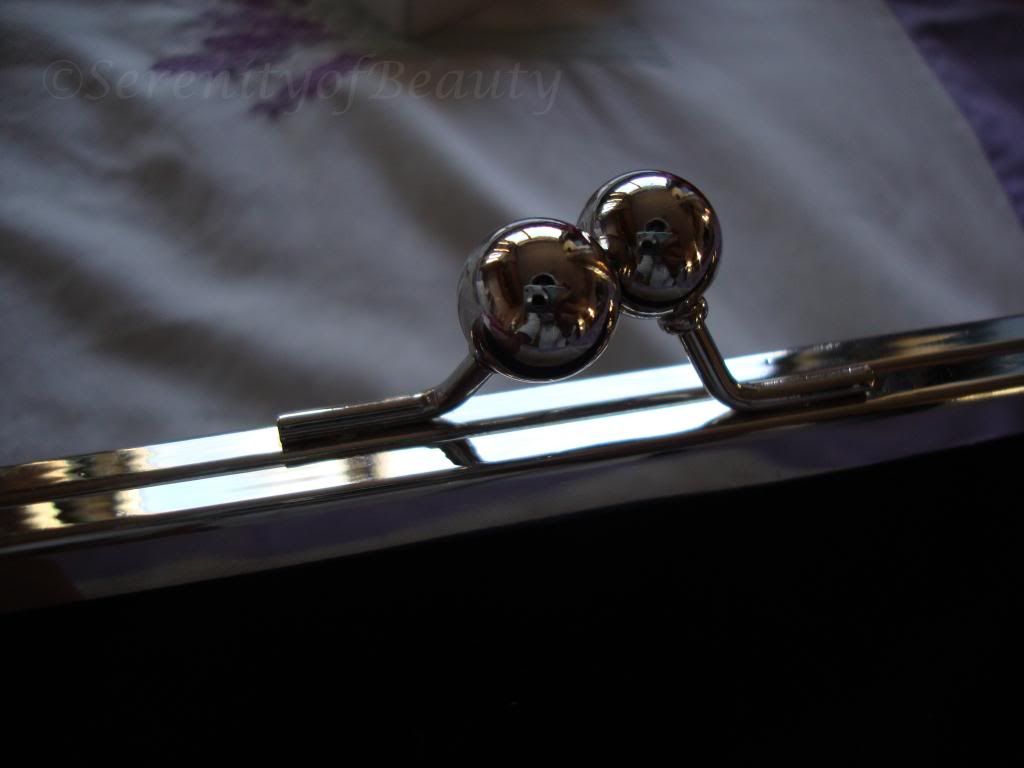 I chose this clutch simply because it's plain
(will go with most outfits)
, but it has the little embroidery of stars which just gives the clutch a lovely finish with a difference. The bag is made to order and you can see the workmanship and detailing in the clutch, which is superb. The outer part of the clutch is made from the finest wool, with embroidered matt silver stars, and is lined with a bright raspberry silk. The fastening of the clutch has a clasp catch which ensures everything is tightly secure, and can hold all the girly essentials.
This clutch comes in at £48.00 but I do think for the quality and the workmanship it is worth the money.
What do you think; are you a fan of this clutch? Do you like the concept behind the website? Or are you not so keen? Would love to hear your thoughts.
*PR sample