Christmas is only a few days away, and I know there are some of you who perhaps haven't quite finished your christmas shopping (or even started it? lol). Anyway the past few weeks in the blogging sphere, there have been youtube videos, blog posts saturated with gift ideas, which I have found incredibly interesting and fun to read. I was going to do blog posts of a similar nature, but I thought what was being posted everyday was sufficient. That said, there is one gift idea for 'Him' I wanted to bring to your attention . . .James Bond '007' Gold Limited Edition.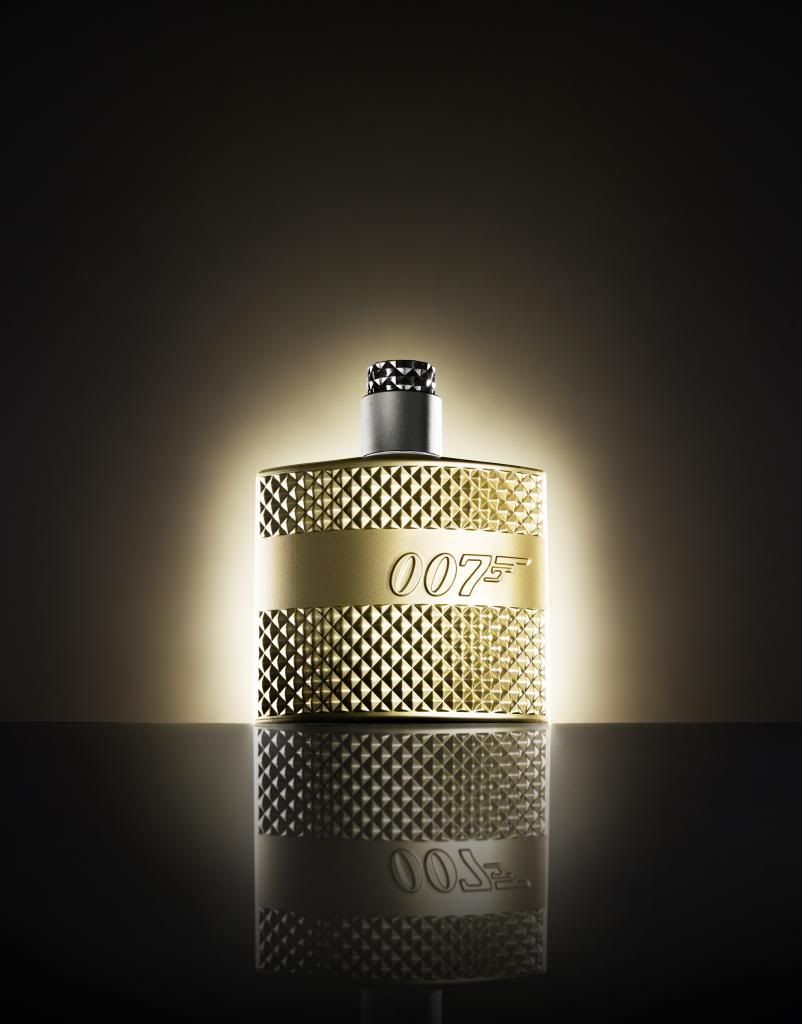 ''A unique fusion of traditionally authentic and British ingredients shaping a classic fragrance with a modern twist''.
(Press Release, 2012)
2012 has been a phenomenal year for James Bond; it celebrated 50 years, but also saw the release of another Bond film 'Skyfall' with an amazing theme tune by Adele. I have made no secret of the fact that I am a hugeeeeeeeee fan of James Bond; having grown up watching all the films, and I currently working my way through the books. Anyway to mark 50 years of James Bond, the release of a fragrance aptly named '007' has been launched.
''This fragrance type epitomised the virile, vibrant masculinity of the times and continued to prosper into the 21st century. Only an Aromatic Fougere could bring to life Bond's unique blend of masculinity and sophistication. Unapologetically masculine the Fougere backbone is rich with lavender, for a reassuring, yet elegant aromatic masculinity – moss and coumarin undertones create the 007 Fragrance''.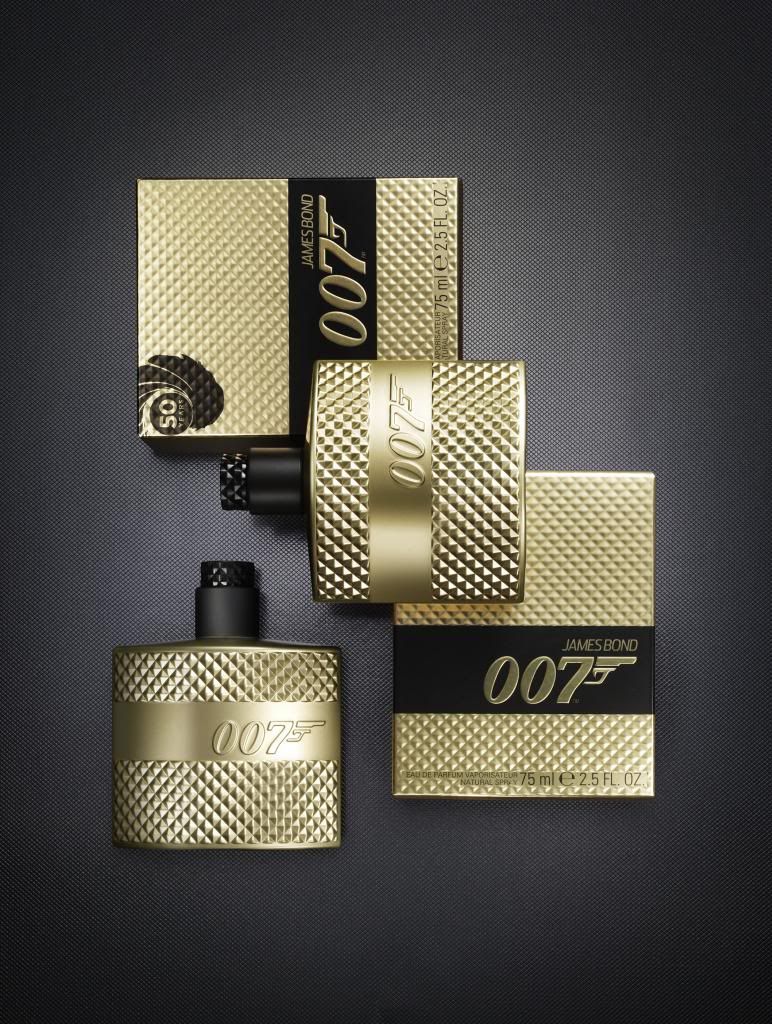 ''Bond's smooth and refined characteristics are represented through Vetyver, an
ingredient which brings undeniable masculinity, power and strength, blended with the sensuality of Lavender. Crisp apple, the quintessentially British ingredient known for its fresh flavor, reflects the smooth side of Bond, adding a refreshingly light quality that perfectly harmonises the heady Fougere. Warm woods with a musky aspect make up the full bodied essence, creating the fragrance's long lasting and powerfully masculine qualities''.
The 007 Gold Limited Edition is certainly a fragrance for any man who aspires to be Bond. The packaging is etched in Gold, with the signature Bond logo making it a sleek and timeless design.
This fragrance is available from Harrods EDT/75ml £34 and Nationwide EDT/50ml £25.
Hope you've enjoyed this blog post.